SEEING IS BELIEVING
MERIDIAN AT LAKE SAN MARCOS
Get ready to live each day to the fullest at Meridian at Lake San Marcos. Our onsite amenities provide everything from pampering and self-care to physical activity and socializing, designed for all levels of ability. In the mood for some exercise? Join us for one of our daily fitness classes, or take a stroll through the lushly landscaped courtyard. Feeling creative? Attend a crafts workshop, or do some gardening. Independently or alongside friends, there's always something to look forward to at Meridian at Lake San Marcos.
We are proud to be featured by Assisted Living Magazine for Best Assisted Living in San Marcos, CA.
Live life to the fullest
Activities & Events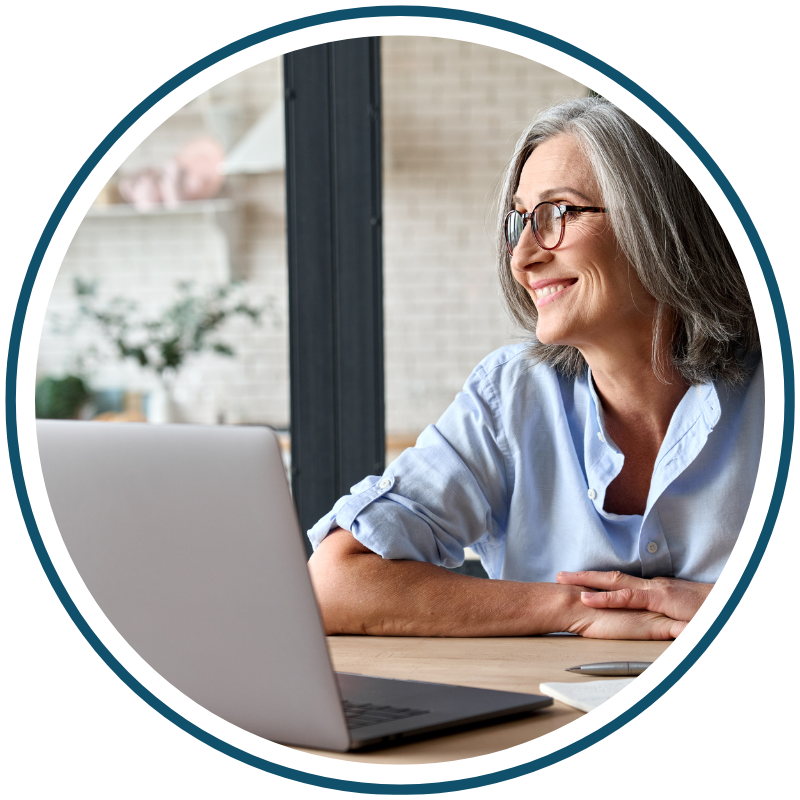 OUR COMMITMENT
THE AURA DIFFERENCE
At Meridian at Lake San Marcos, we dedicate every day to supporting our residents to live the full, active, independent lifestyle they deserve. We know that with a little of the right kind of individualized assistance, our residents can continue to enjoy the activities that are meaningful to them.
Personalized care plans, an attentive 24-hour care team, and stand-out amenities make Meridian at Lake San Marcos the premier choice for senior living in San Marcos, California.
A WIDE RANGE OF RESTAURANTS & ENTERTAINMENT OPTIONS
Meridian at Lake San Marcos is Part of a Bustling Community
NEARBY RESTAURANTS & EATERIES
NEARBY PARKS & RECREATION AREAS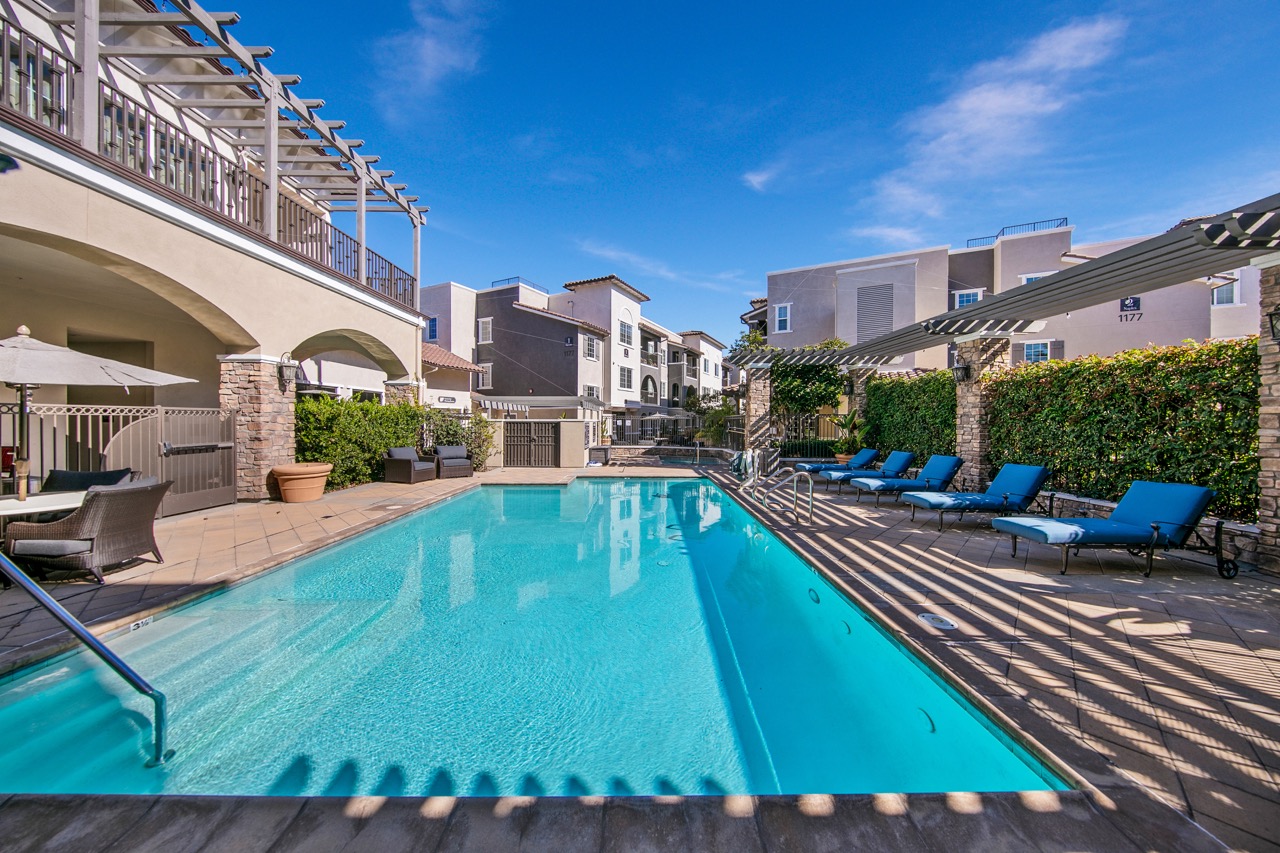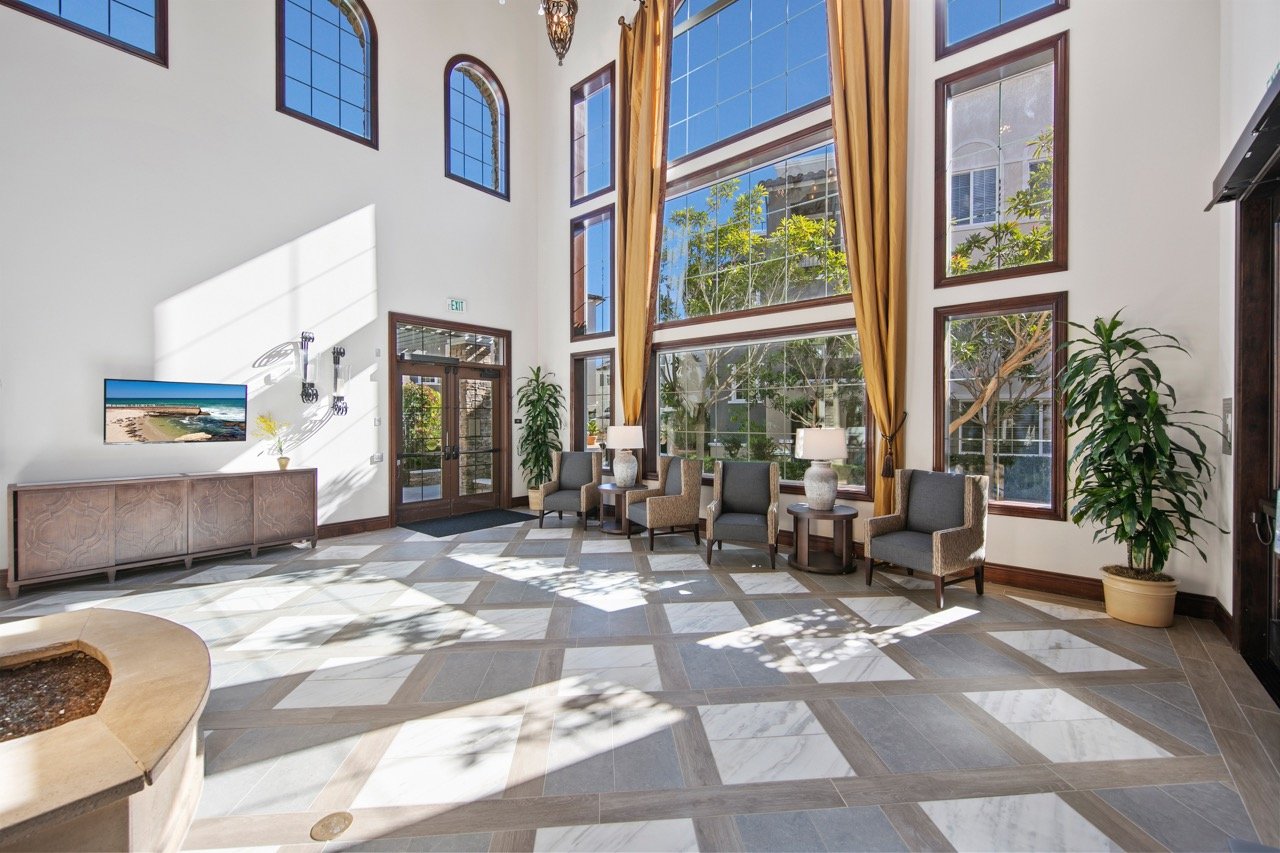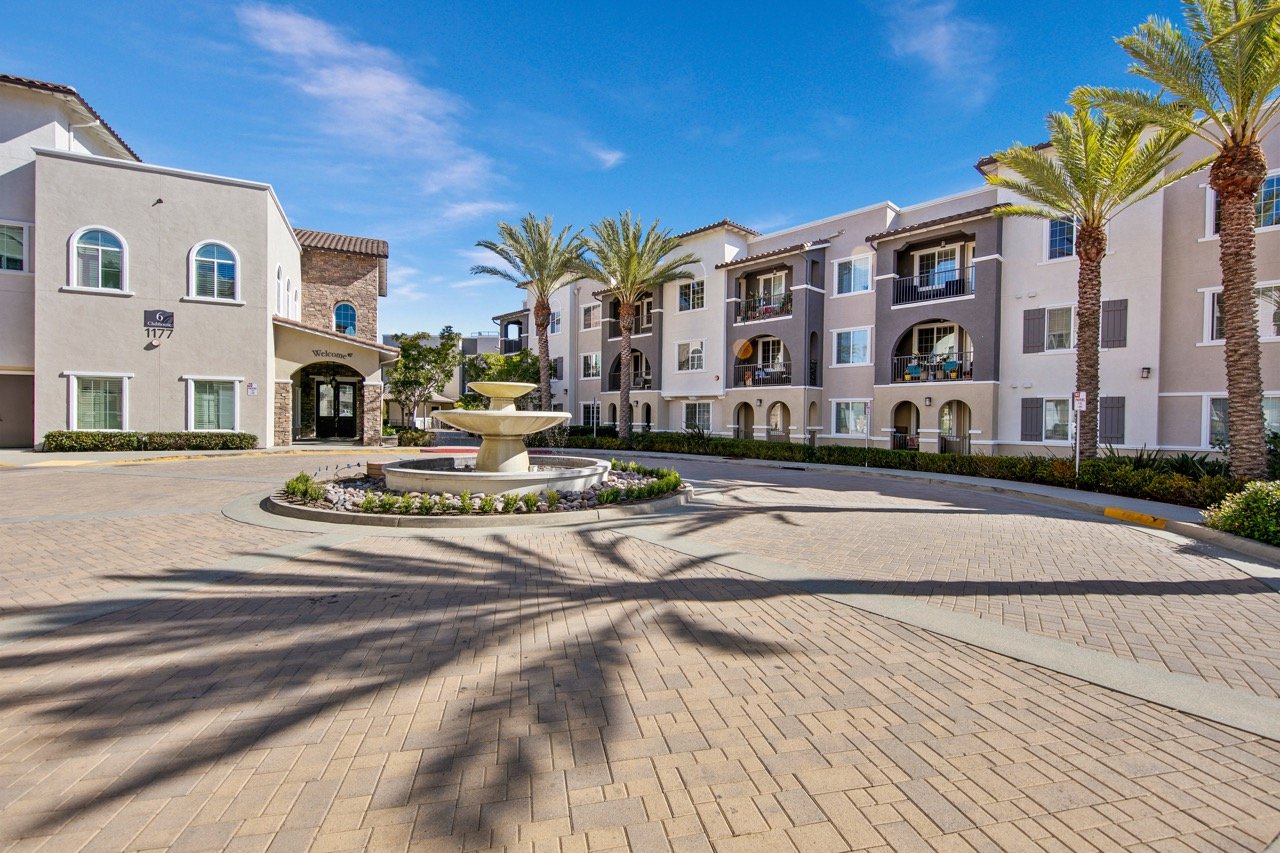 READ WHAT PEOPLE ARE SAYING ABOUT MERIDIAN AT LAKE SAN MARCOS
Families & Residents Love Us
My mother was a resident of the Meridian at Lake San Marcos for 3.5 years and she absolutely LOVED it!!! The staff were always professional and truly caring! The amenities and activities are too numerous to detail and incredibly PHENOMENAL! I highly recommend and consider the Meridian the BEST in Southern California as I have had the opportunity to experience several!

Susan A. Resident's Daughter

The Meridian is by far the best senior living community I have ever seen. I have moved my dad to two senior living communities and this one by far takes it!

John F. Resident's Son

Living here has been the best experience of my life. I have made a lot of new friends being here and the staff is great. Servers go above and beyond to perform an outstanding fine dining experience. My caregivers are always responsive when I need them. Bingo is my favorite activity, not because I win or lose, but because of the amount of friends I have made here.

Stephen R. Resident

The Meridian is a beautiful community that will amaze you as soon as you walk in. The staff is very friendly and they are always walking around with a smile on their face. Food is amazing and they are always open to suggestions from the residents. They have an ample amount of activities for all the residents on a daily basis. All around, The Meridian is without a doubt the perfect home for our loved ones. With friendly and welcoming residents and staff, they will feel fit right in!

Sally K. Resident

I absolutely think this community is so lovely with friendly staff. I have made new friends and joined all the activities here like bingo and exercise class, I'm always out and about. My room and patio is huge with a lovely scenic view. The staff are always very prompt at cleaning messes and they keep the community clean.

Susan M. Resident
HAVE A (VIRTUAL) LOOK AROUND
TAKE THE VIDEO TOUR
Latest news & articles
From the Blog
WE'RE HERE TO HELP!
Let's Discover Your New Residence, Today.
LEARN MORE
EVERYTHING BEGINS WITH ONE STEP FORWARD.
Meridian at Lake San Marcos
1177 San Marino Dr.
San Marcos, CA 92078
Resident Login | Privacy Policy | Accessibility
Copyright © Aura Senior Living, 2022. All rights reserved. RCFE# 374603339.
CALL US TODAY: (760) 510-7500